Bring Imagination into Reality
Our vision is to provide a robust platform for innovators to build creative products.
BUY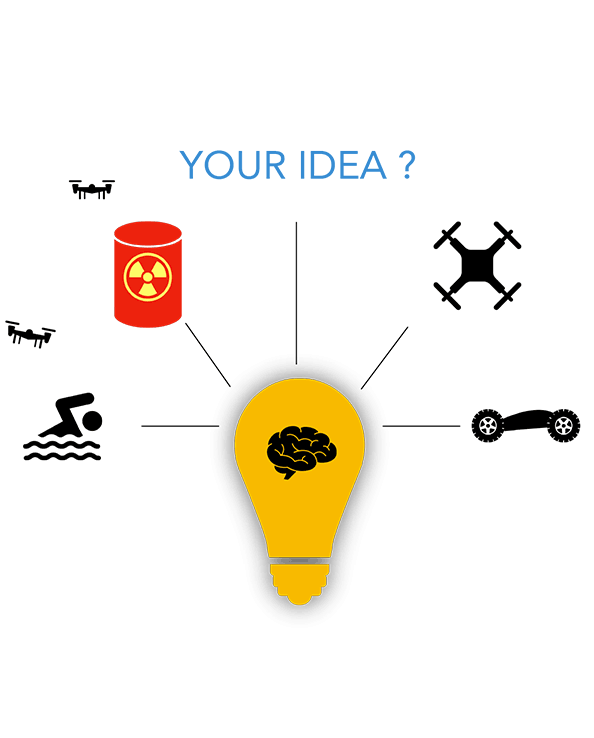 Idea
1
We are committed to fuel your ideas and imaginations.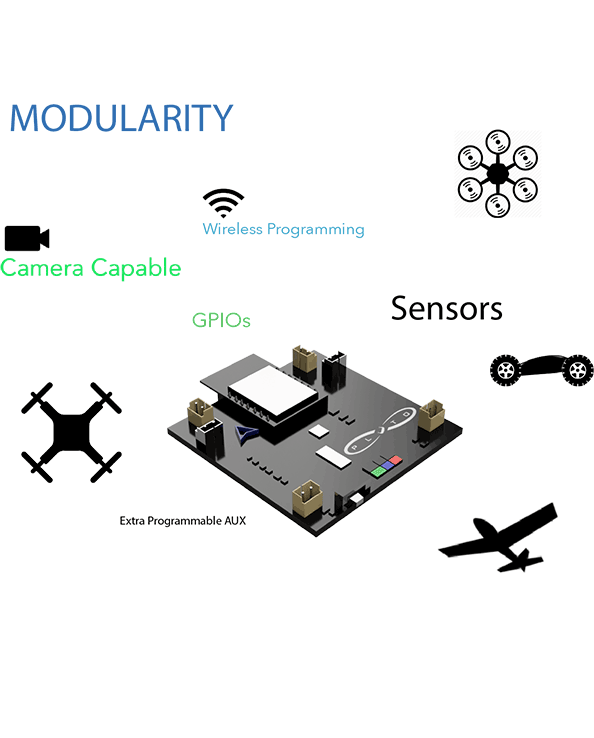 Modular Hardware
2
Our modular hardware enables you to seamlessly attach/build add-ons of your choice and empower your ideas.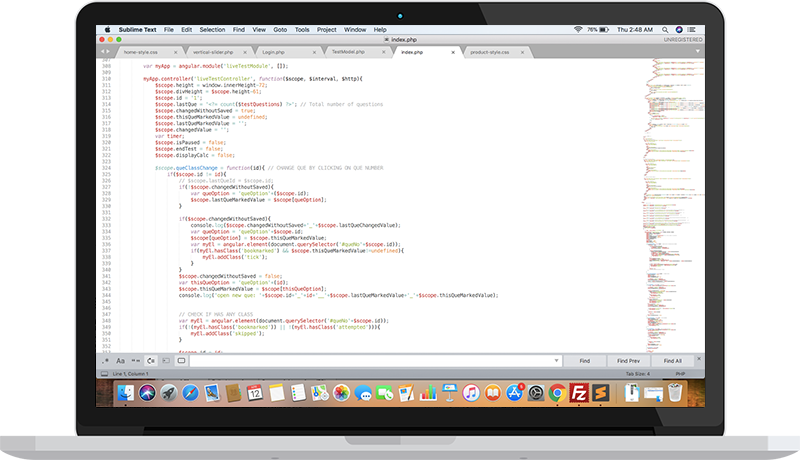 Software Development Tools
3
An open source SDK and IDE help to program your idea.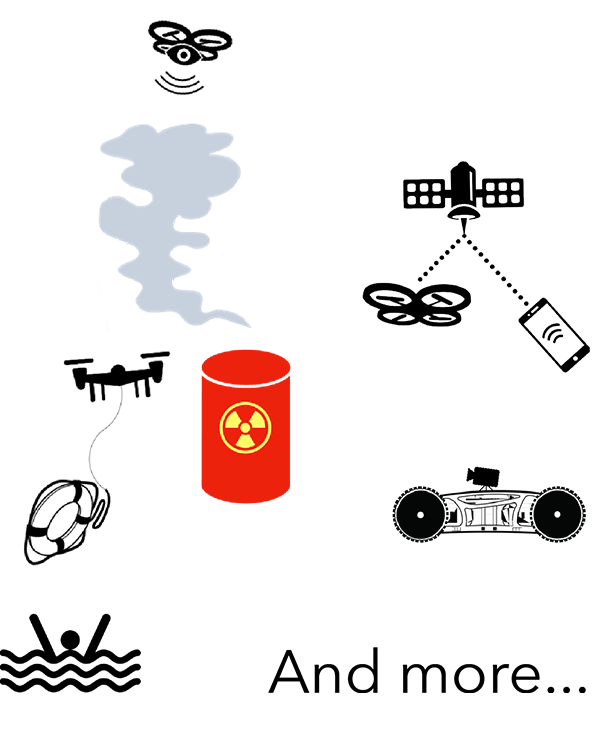 Your creation.
An innovation.
4
Your idea comes to life with ease of prototyping using Pluto platform.
See what other Innovators are doing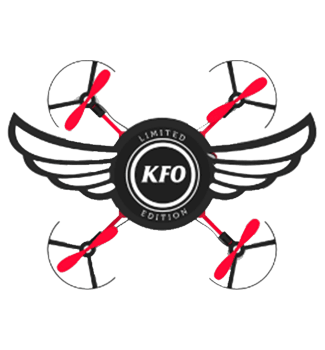 KFO - A drone for everybody's taste
A unique combination of Technology and Marketing minds coming from Pluto and BlinkDigital respectively give birth to this amazing product KFO which served with KFC meal.

Maria Stewart
Chief Technical Officer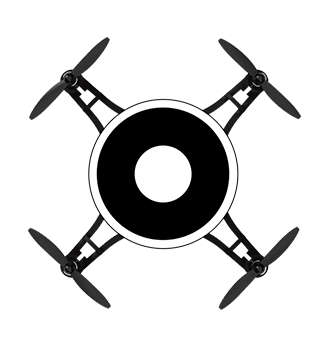 Eyantra - Autonomous Pluto
To foster innovation in young minds, IIT Bombay organised EYANTRA competition. Pluto was customised to fly autonomously using RTOS and webcam based localisation system.

Maria Stewart
Chief Technical Officer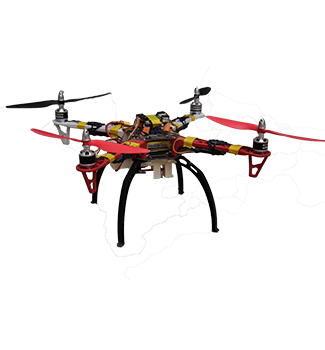 Nano to Micro Pluto
Students from VIT Mumbai designed and developed an add-on for Primus-X( beta version ) capable of running brushless motors. Thus convert the standard nano Pluto to a Micro drone.

Maria Stewart
Chief Technical Officer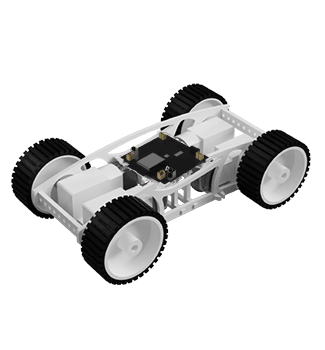 Pluto Rover
With the flexibility of programming using Cygnus IDE and SDK, it becomes so easy to program each motor and convert your flying Pluto to a ground rover with four wheel drive.

Maria Stewart
Chief Technical Officer