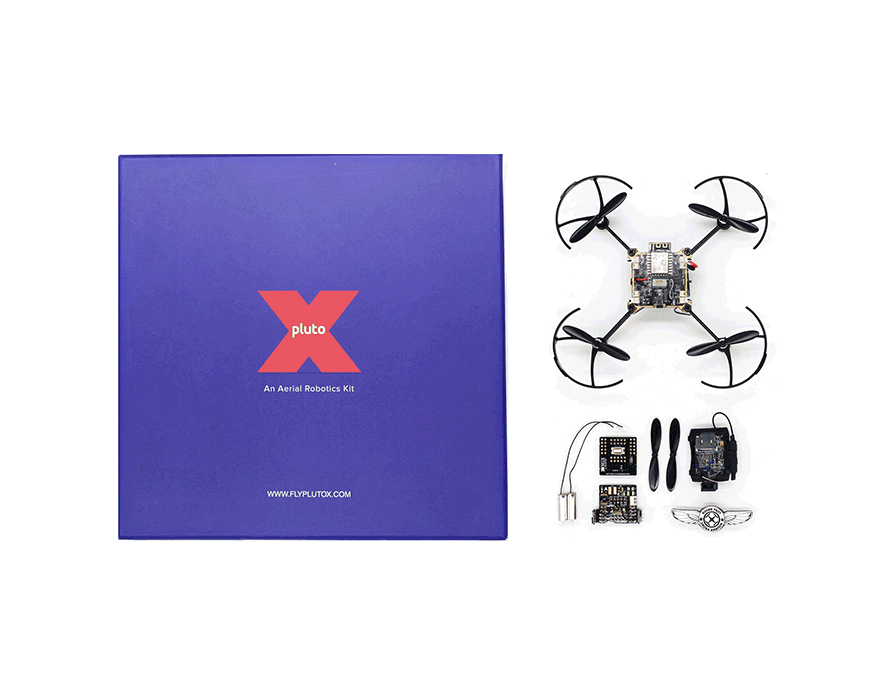 PlutoX - Tinkerer Kit
INCLUDES:
PlutoX nano drone
X-Breakout to further add sensors
Smartphone App
Cygnus IDE
Proptool, propellers set and 2 motors
Additional sensors/ hardware
- Camera
- X-Ranging
- Hybrid Set
We want to expand possibilities in aviation robotics by helping enthusiasts, tinkerers, creators and makers turn their IDEAS into PROTOTYPES.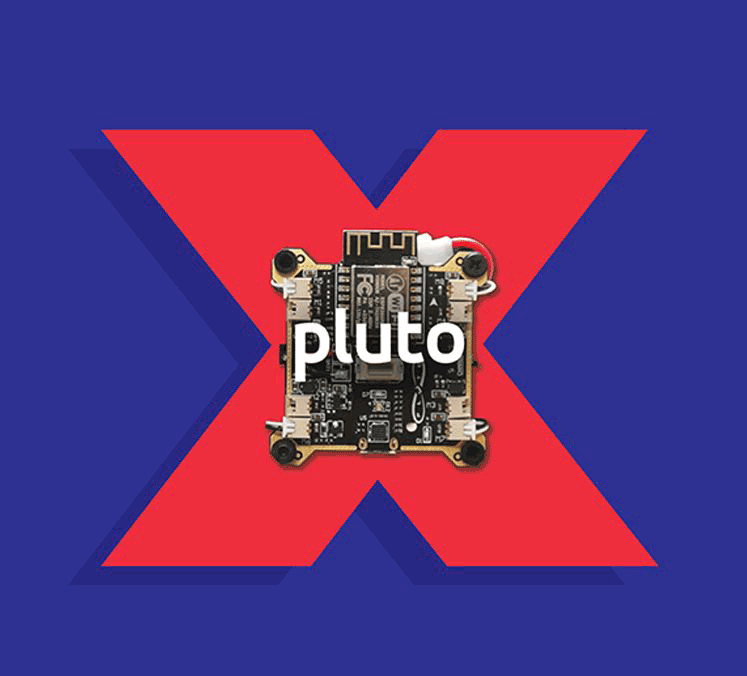 Simple hardware
integration with
PrimusX Board
16 GPIOs
2 DAC Channels
10 DOF Sensor Suit
4 Mosfet Drivers
2 UARTS
20 Pin Header
4 H Bridge Drivers
11 Timer Channels
Easy programming through API based SDK
Cygnus IDE is the center of PlutoX's development experience allowing you to create real world application.
It is the easiest way to transform your idea into codes and flash it on to PlutoX.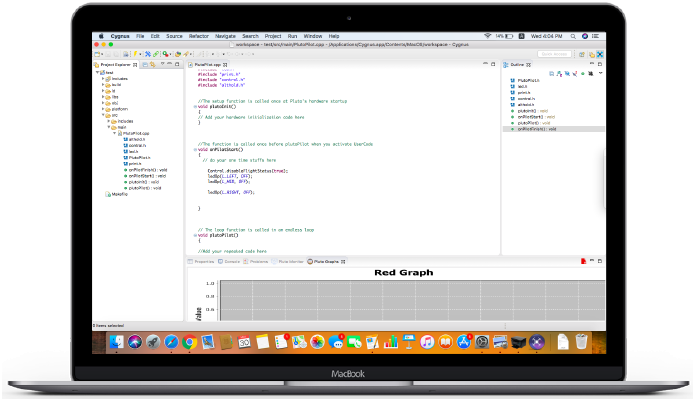 Drone what you can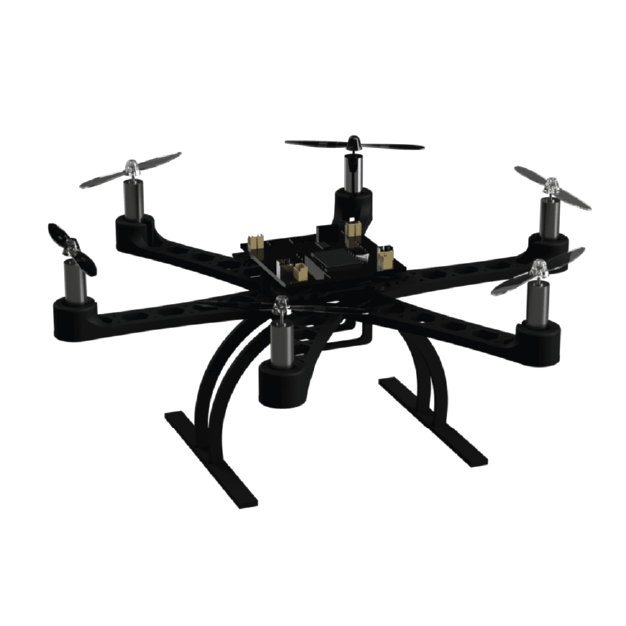 Hexacopter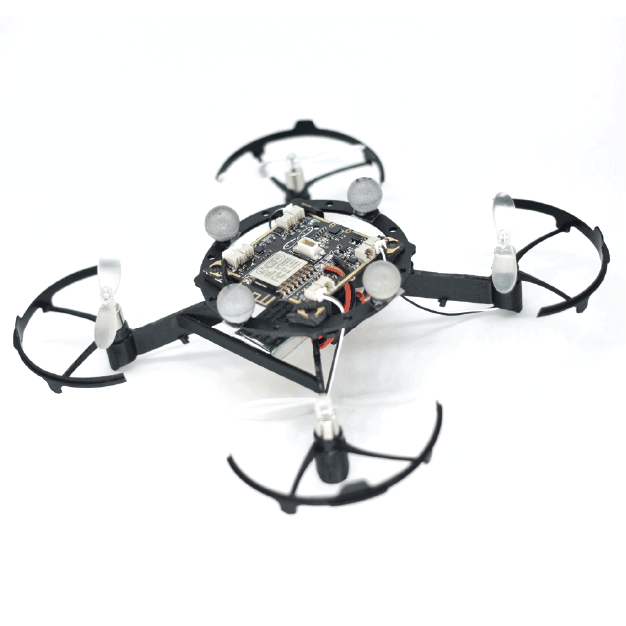 Vicon Integration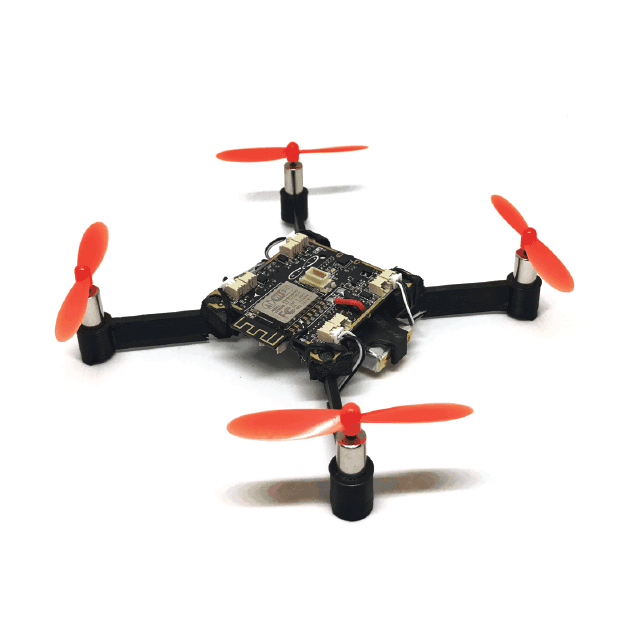 Basic X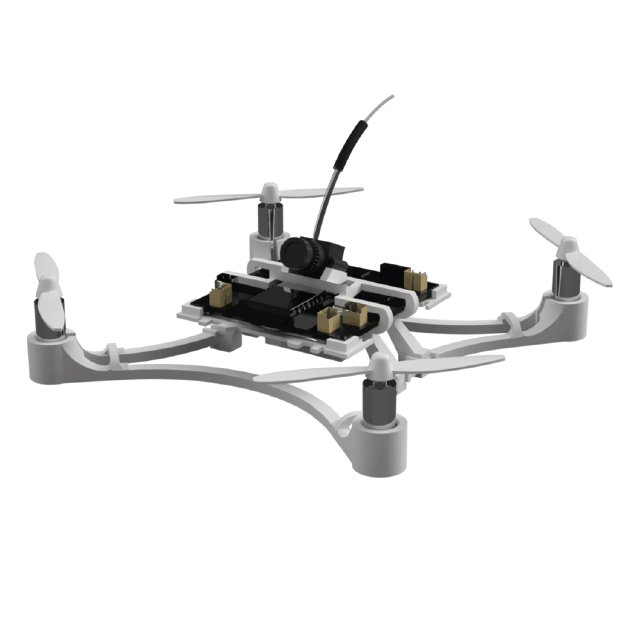 FPV Racer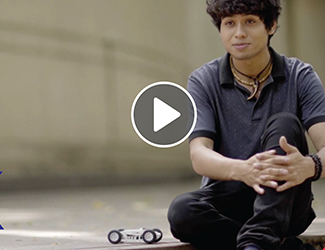 Siddharth Chakraborty
I created a platform for the PlutoX Flight Controller to maneuver a ground driven bot. I realised that the same technology applied to a rover concept could give a much more extended time of operation and extreme ease of maneuverability since there is no hight factor to keep in consideration.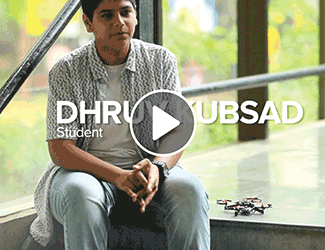 Dhruv Kubsad
At just 14, Dhruv Kubsad made the MethaneX to ensure incidents like the Deonar dumping ground fires can be avoided by detection of inflammable gases. All this on the PlutoX aerial robotics kit. That's truly being #opentoexperiment.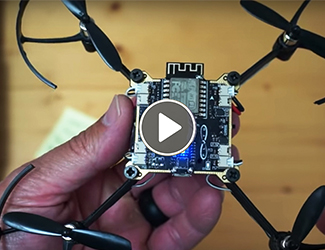 Dennis Baldwin
I'm looking at PlutoX from Drona Aviation for potential integration into DroneBlocks. It looks to be a highly capable micro drone with modular add-ons.
Where do we stand?
Tech Specs
PlutoX
CrazyFlie
Flight Time
15 mins
7mins
Payload
15g
15g
Charge Cycles
600
150
SDK
API Based interface
Standard developer Interface
Communication
WiFi (60m)
Proprietary (1km)
Frame
Open Source and Modifiable
Standard Frame